The video game market may already be considered the most profitable in the entertainment industry worldwide for some time and once again confirms this status with a new study covering the year 2019. That's because, according to a new financial report, The gaming industry has moved more than $ 120 billion worldwide in the past year.
The report comes from the market analysis firm. SuperData, specializing in the financial movements of the gaming industry. According to the company, in 2019 the game companies moved a record amount of US $ 120.1 billion, showing a growth of 4% compared to 2018.
Mobile platforms continue to impress
According to the SuperData report, mobile platforms accounted for the highest level of revenue in the gaming market, grossing $ 64.4 billion. PCs lagged behind with $ 29.6 billion, while consoles closed the platform account with $ 15.4 billion.
Source: TechMoran / Reproduction
In addition, game-related content on video platforms such as Twitch, Mixer, Facebook and YouTube accounted for $ 6.5 billion in revenue, as well as virtual and augmented reality that raised $ 6.3 billion.
While the sum totals close to $ 122.2 billion, SuperData reports that this is due to the division of multiple categories in the report, with games like Pokémon Go appearing in mobile and augmented reality industry performance.
AAA market showed decline
Information from the report came from AAA game revenue in 2019, which saw a 5% drop from a year earlier, moving in at about $ 18.9 billion. It is worth noting that fewer premium titles were released in 2019 than in 2018, something that should change by 2020.
Fortnite was the biggest moneymaker in 2019 at $ 1.8 billion, followed by FIFA 19 at $ 786 million.
According to SuperData analysts, gaming market movement is expected to grow by 2020, reaching close to $ 124.8 billion, taking advantage of the growth of mobile platforms, as well as expected releases such as The Last of Us: Part 2. , Cyberpunk 2077 and Final Fantasy 7 Remake.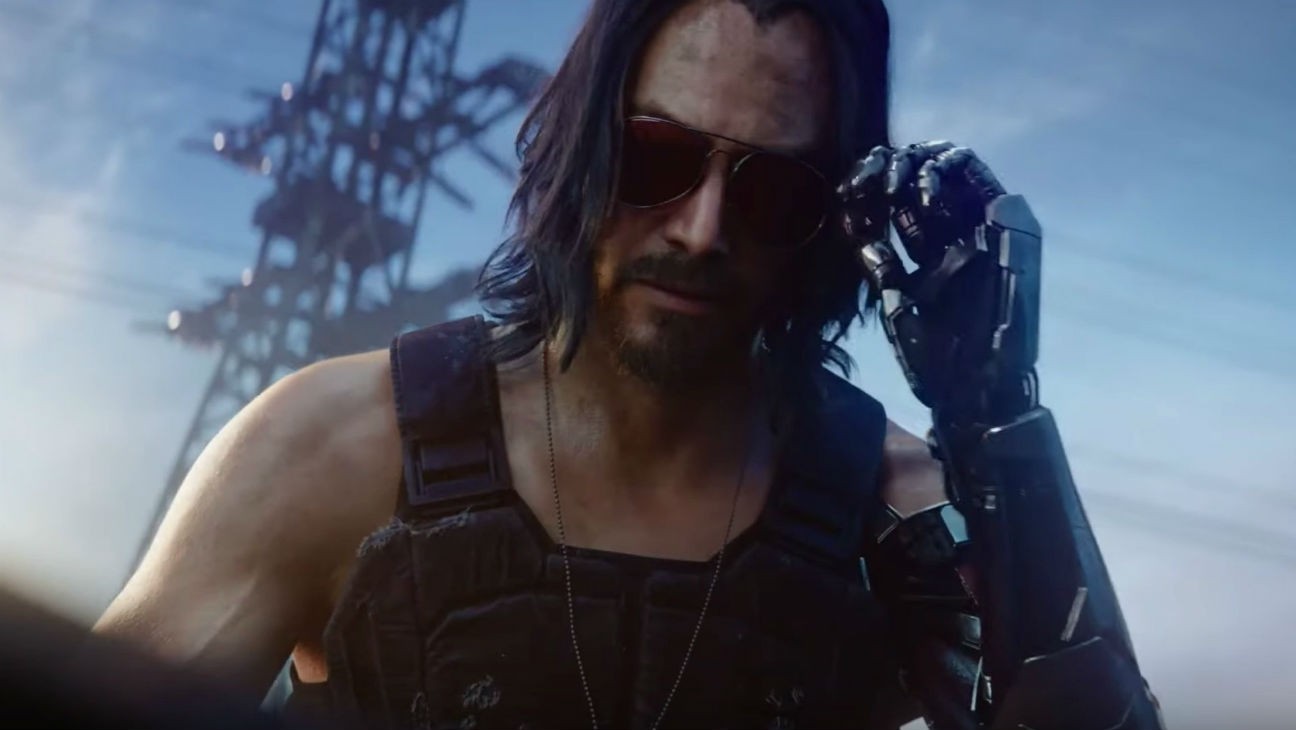 Source: CD Projekt RED / Press Release
The firm does not mention whether the arrival of new-generation consoles at the holiday season could see a big change in revenue within 2020.
TecMundo Discount Coupons: