For those who like to make quick videos and use various filters, the TikTok app can be a good option to bring more relaxation to the day to day.
What makes this app more interesting is the amount of filters and effects that can be added to videos. In this article you'll learn how to remove that filter that you didn't like or didn't match much with your recording.
What are TikTok filters and how do I remove them?
For free use, TikTok filters are useful for changing the look of videos. They can be downloaded, or are already previously available for use in the application library. Filters can even be added while you're recording to see what the result will look like.
In addition, the application gives the possibility to insert one or more filters in each frame of the video. But after all, how to remove so many filters? You can delete filters while you edit or while the video is in the draft of your gallery. However, this cannot be done for the videos already posted. Knowing this, here's how to remove filters from your scratched videos.
Remove filters from a saved video
Open the app and sign in to your profile;
Find the draft you want to edit and click it;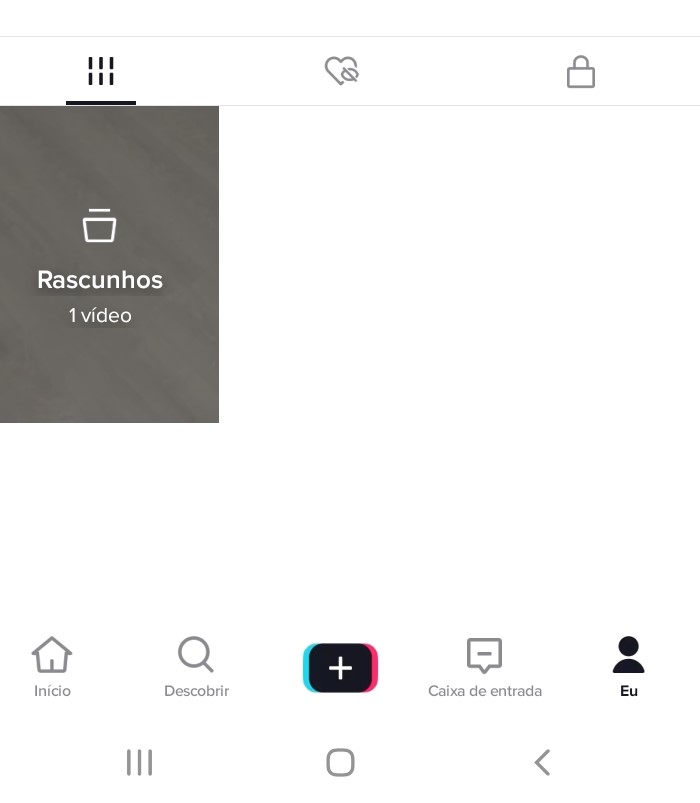 Andreza Almeida
3. Press the arrow to go back and open the edit;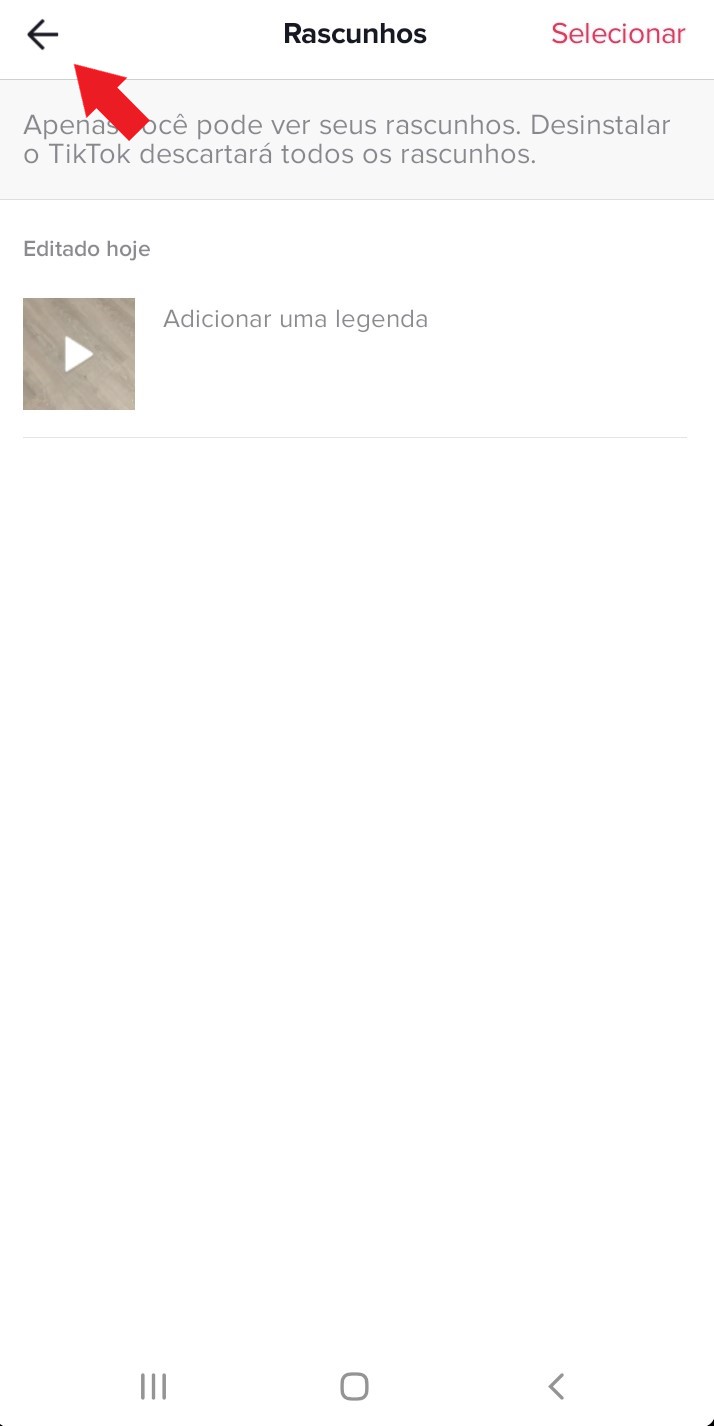 Andreza Almeida
4. Press "Effects" on the bottom panel;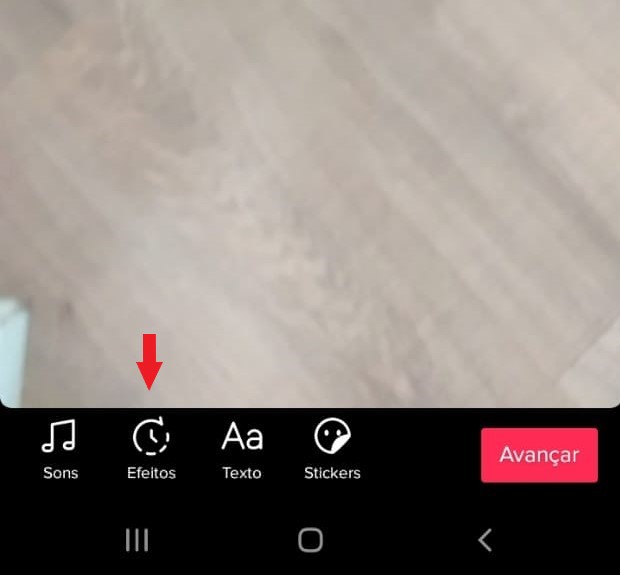 Andreza Almeida
Press the undo button to remove the added filters in reverse order and then click "Save". Unfortunately, there is no way to choose which filter to remove.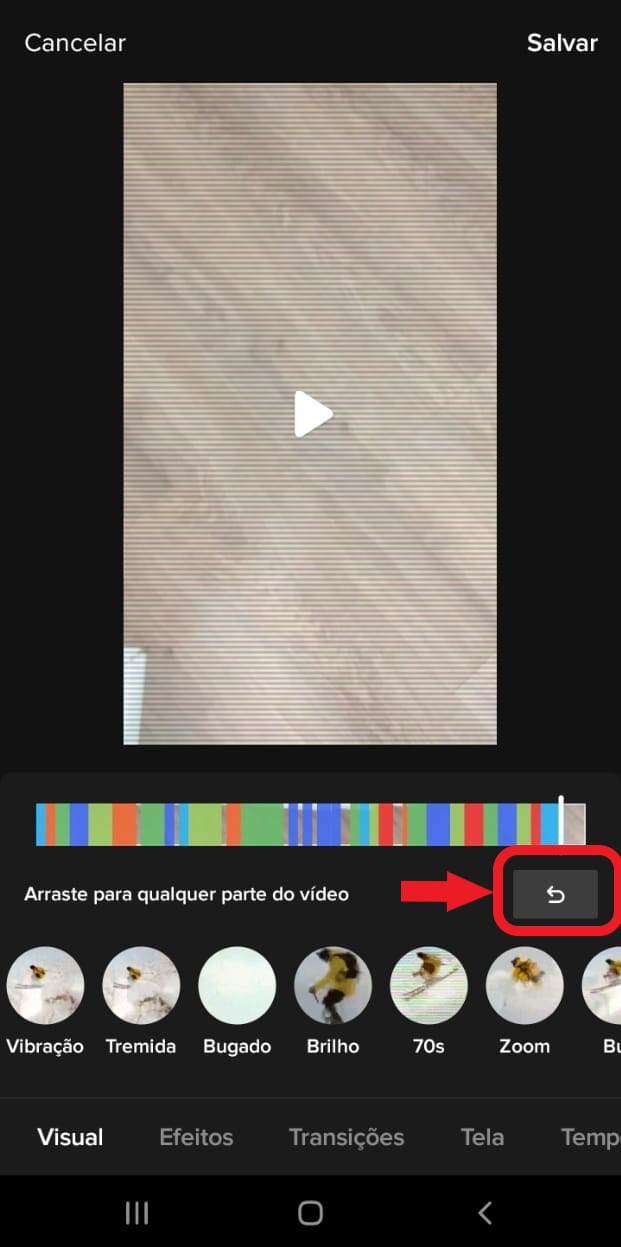 Andreza Almeida
Remove an added filter after recording
To remove the filter you added after recording, tap "Filters";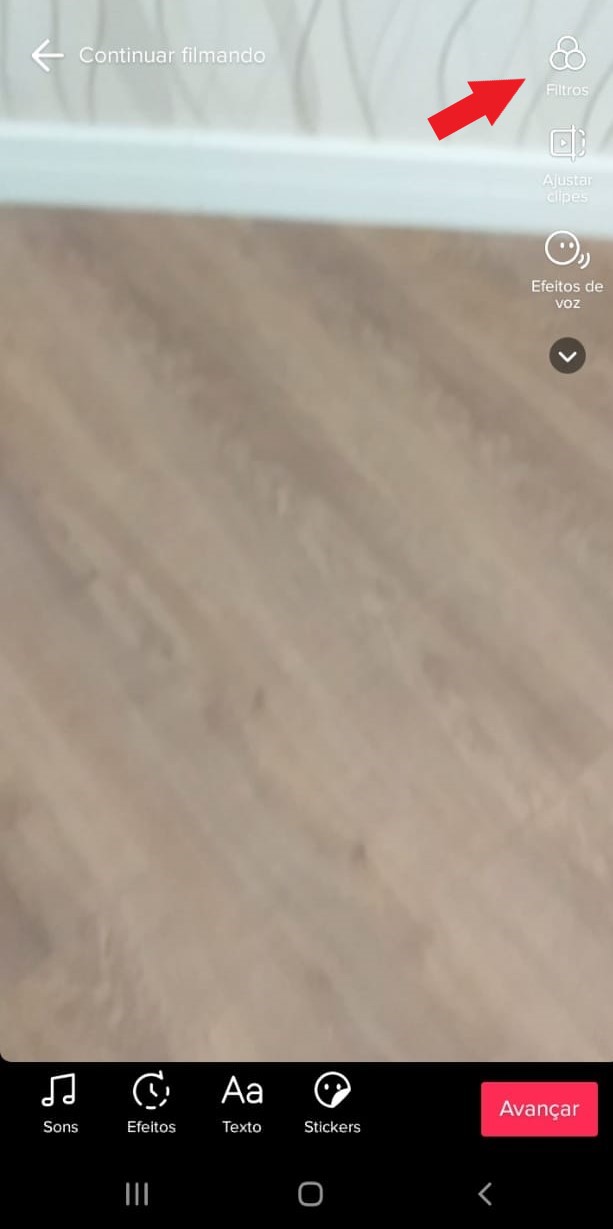 Andreza Almeida
Then press "Normal" to remove all filters added after recording.
How to remove filters you don't use often
Because it has many filters, it is common not to use all and even dislike some. This way, you can select your favorite filters by reducing the size of the long filter tab available. See below how to do!
Open the app and press the "+" to open the camera;
Andreza Almeida
Tap "Filters";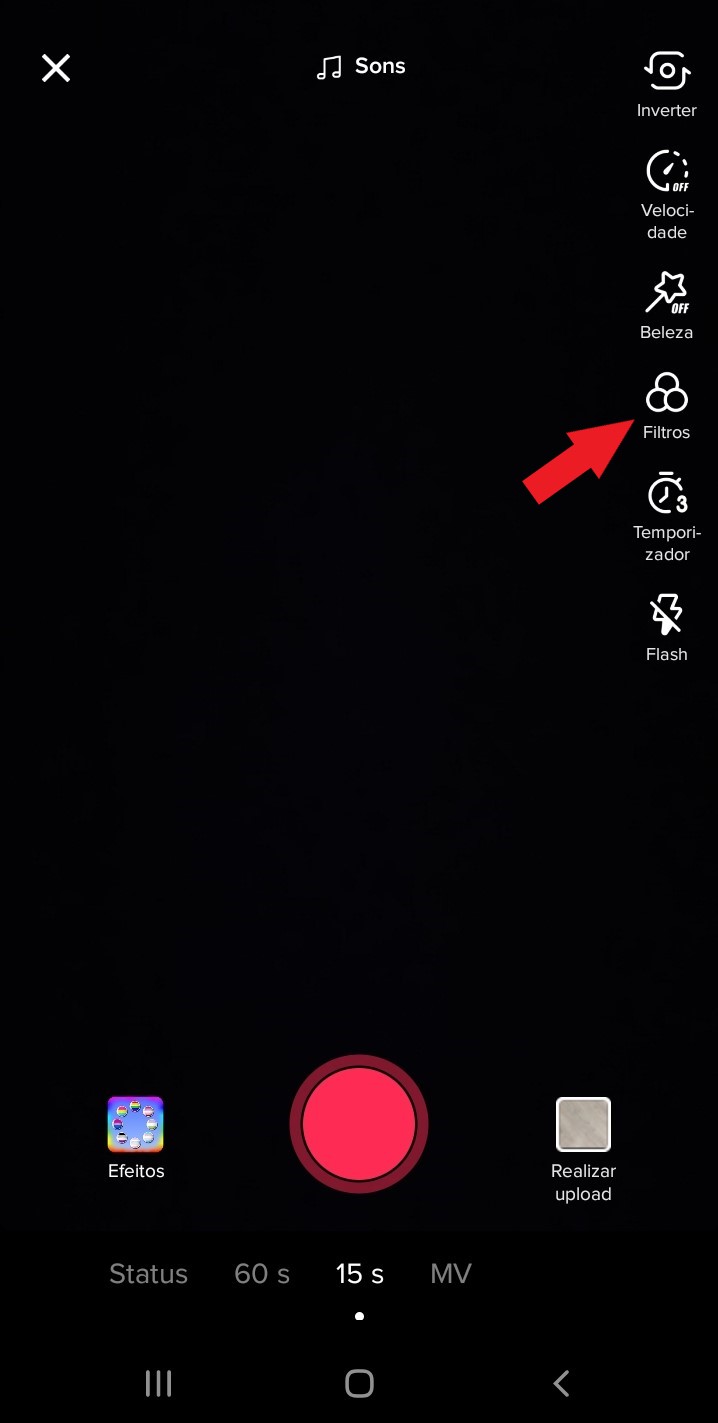 Swipe to the side and press "Manage";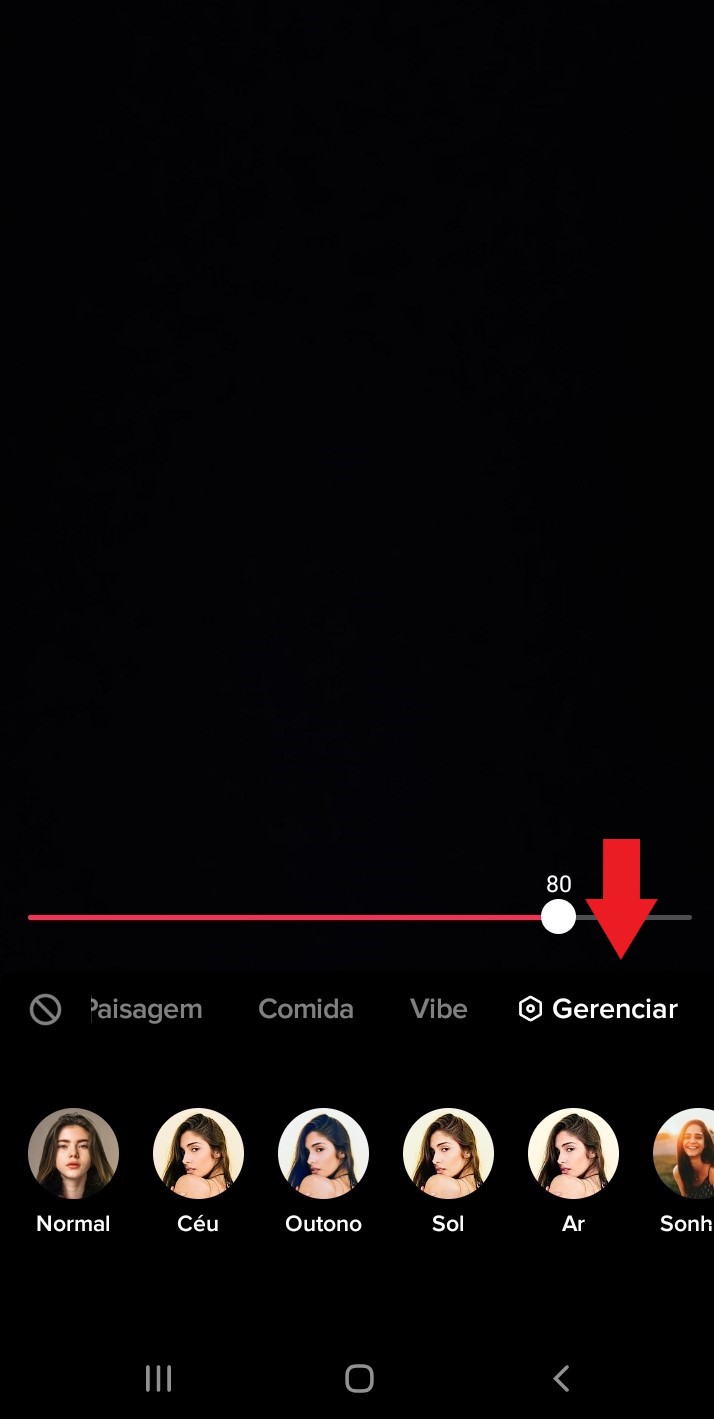 Andreza Almeida
You can now uncheck filters that you don't like or don't use often.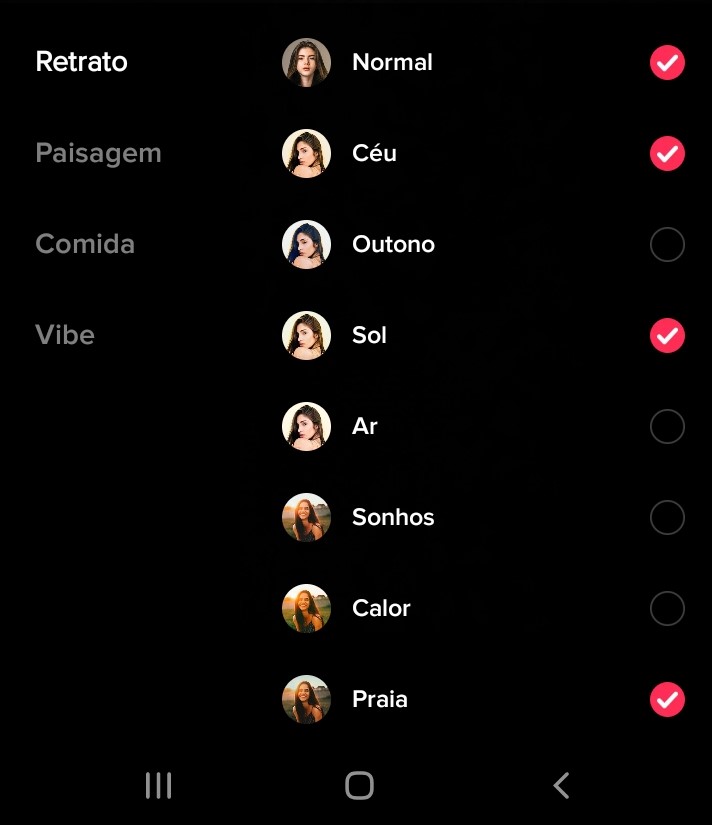 Andreza Almeida
See how simple it is? Leave in the comments which TikTok filters you use the most and which ones you will remove after you have read this tutorial.