Originally scheduled to hit theaters two years ago, it looks like The New Mutants will finally be released this year. In addition to confirming that a new trailer will be released on January 6. director Josh Boone also stated that the horror movie will keep its original view intact, with no rewritten scenes at the studio's request.
The work is an adaptation of Marvel's eponymous comic books, accompanying an eponymous group of mutant superheroes, with many characters connected to the famous X-Men.
(Source: 20th Century Fox / Press Release)
Although originally announced for April 2018, New Mutants, hitherto under command of 20th Century Fox, was postponed so that scenes could be rewritten at the studio's request. So the rewrites themselves were postponed due to the difficulty of reuniting the cast again.
Answering a question from a user on his Instagram profile, Boone assured that he would not be promoting the feature if the version that will hit theaters soon was not his original.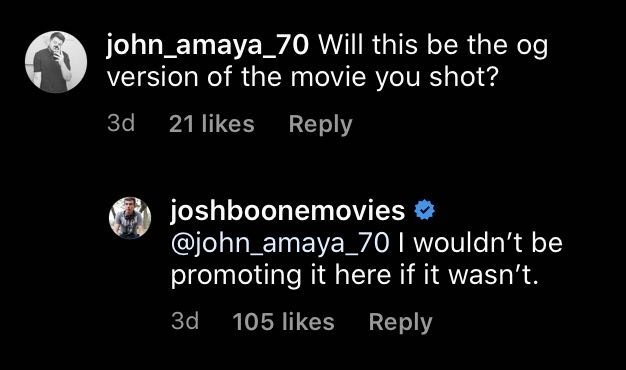 (Source: Comic Book / Playback)
The New Mutants will bring the introduction of heroes such as Magic (Anya Taylor-Joy), Lupina (Maisie Williams), Missile (Charlie Heaton), Mirage (Blu Hunt) and Cecilia Reyes (Alice Braga). Brazilian mutant Mancha Solar, who appeared in X-Men: Days of a Forgotten Future, will also make a face in the film, this time played by Henry Zaga.
The feature will premiere in US theaters on April 3.
TecMundo Discount Coupons: